PsychEditing offers both copy editing and developmental editing services. In a nutshell, copy editing addresses the details and mechanics of a manuscript, whereas developmental editing addresses the "big-picture" aspects. Not sure which you need? Feel free to contact PsychEditing to discuss your project's needs.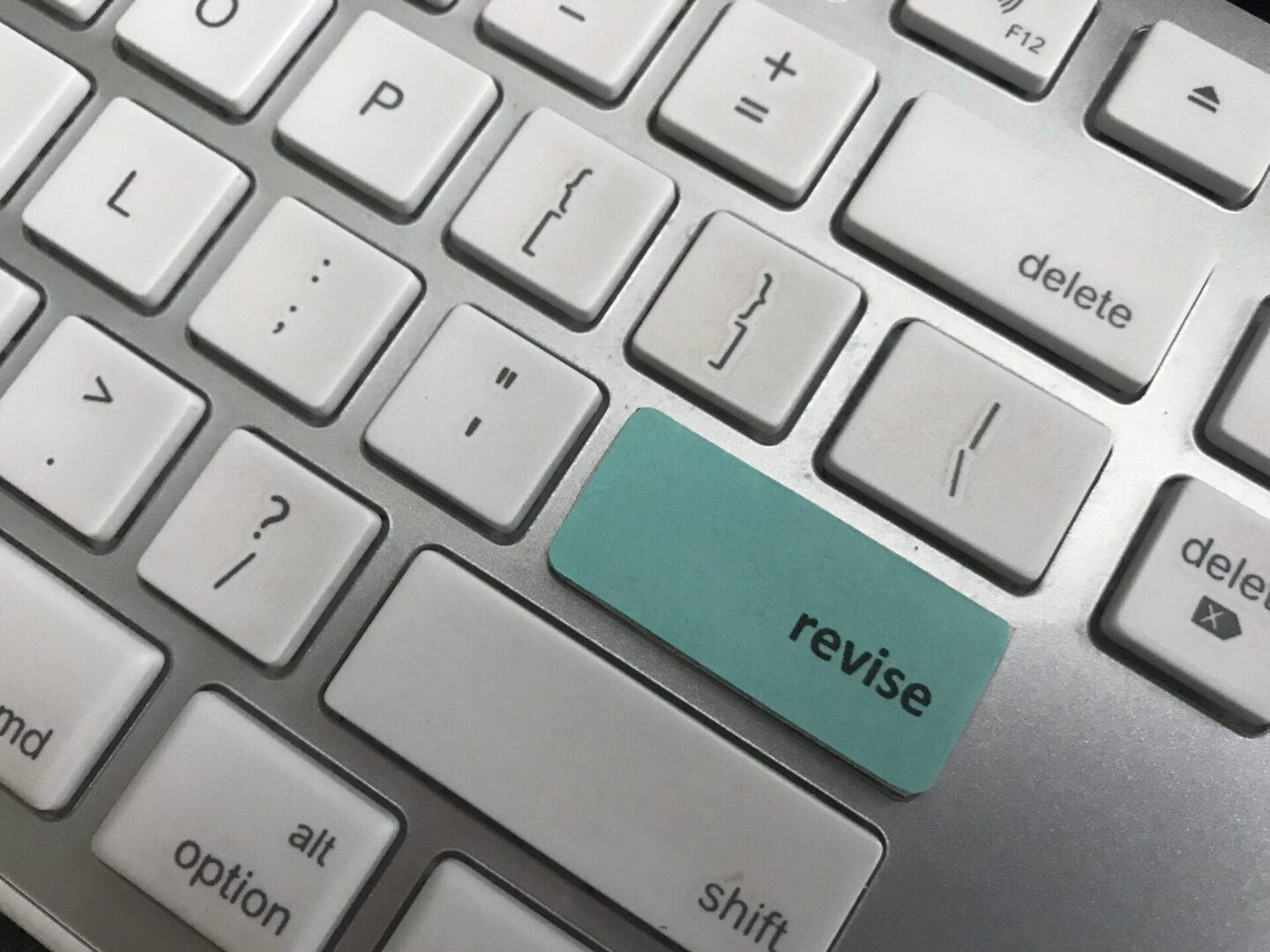 Specialized Services Offered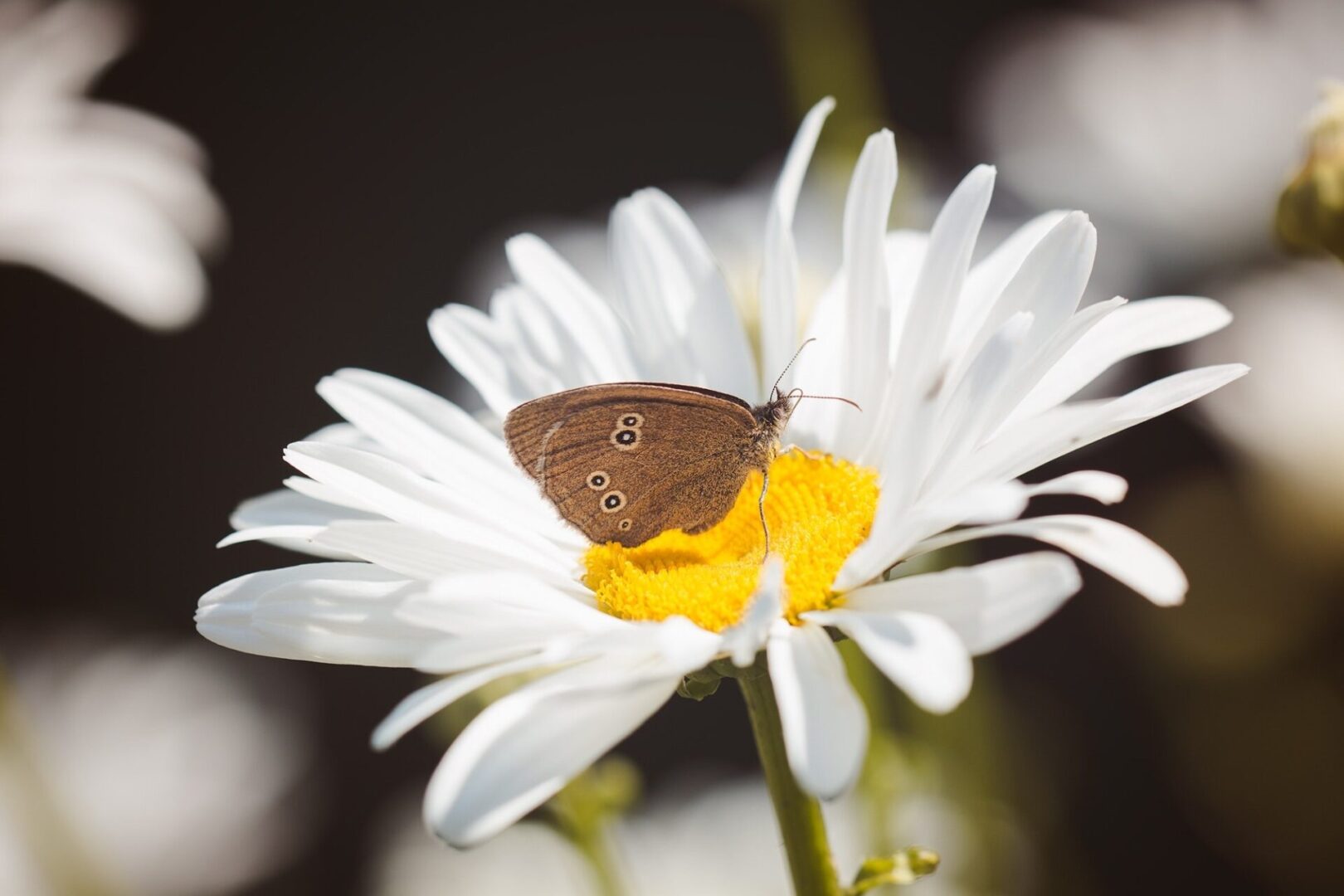 What Sets PsychEditing Apart?
I primarily utilize Microsoft Word's Track Changes feature to edit documents, and I insert comments and queries throughout the manuscript, which you can then address and/or reply to. This enables us to have an ongoing dialogue of sorts during our work together. I also edit PDF documents using the Adobe Acrobat markup features and editing stamps.
I am proficient in APA and Chicago styles and will also adhere to other style manuals, in-house style guides, and manuscript publication guidelines.
If you need a project completed very quickly, I will make every effort to prioritize it to meet this request. (Additional charges may apply.)
Yes. I protect the privacy of every document and treat it as strictly confidential.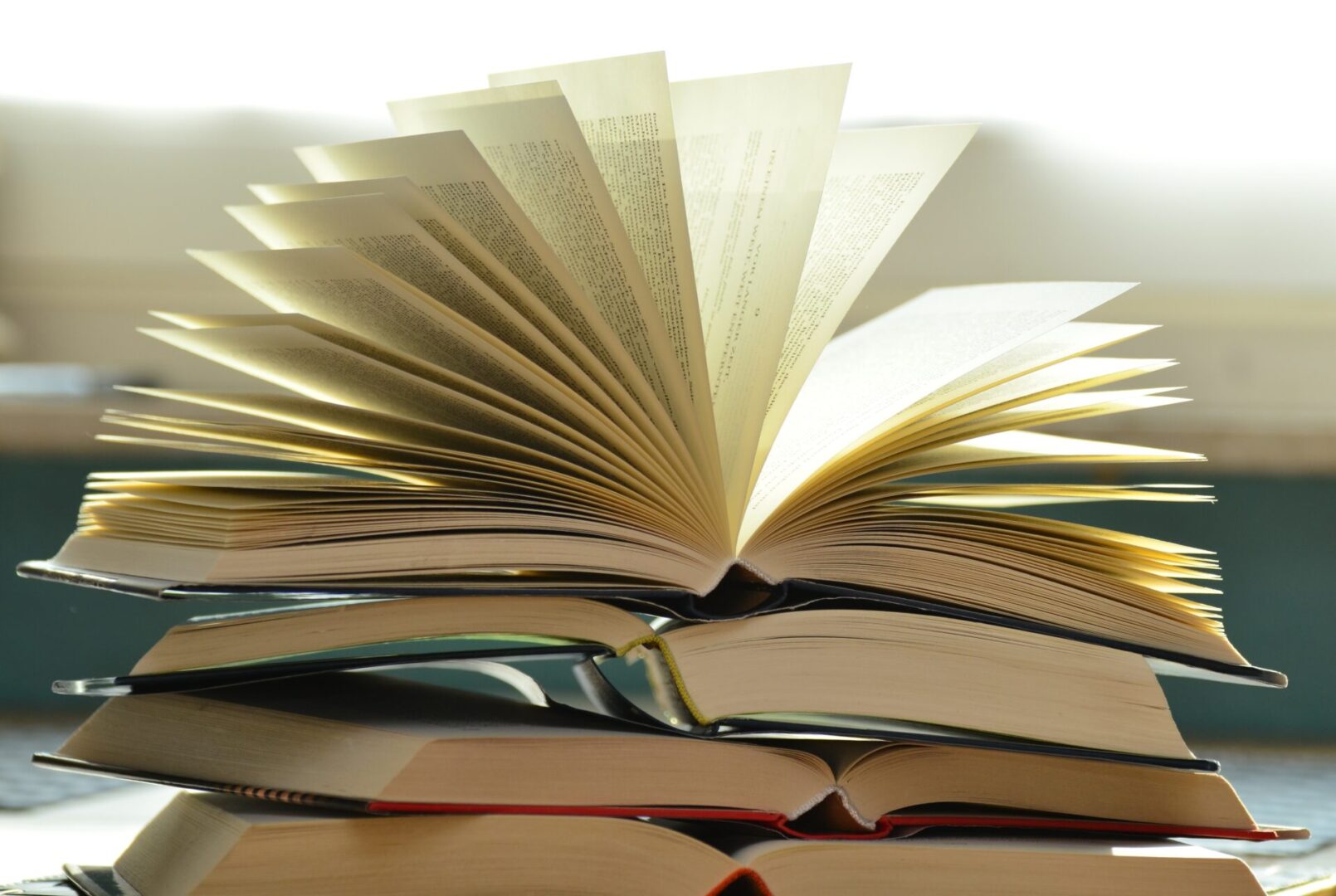 "I have worked with a number of editors over the years and have to say that Rona was by far the best. In fact, working with her crystallized the outstanding experience of publishing a text with New Harbinger! She was incredibly diligent and conscious of deadlines. What I found most admirable about our work with Rona includes (1) the excellent job she did handling edits for highly complicated content; and (2) her incredibly courteous and collegial manner while working on the text. We were definitely a team. I highly, highly recommend her and would jump to work with her again if I could!"
Ruth Anne Rehfeldt, PhD~ Professor, Behavior Analysis and Therapy Program, and Director, Center for Autism Spectrum Disorders, Southern Illinois University, Carbondale ~ Co-editor, Applied Behavior Analysis of Language and Cognition (in press)