Experts in the Field
Might Not Be Experts in Writing—
That's Where PsychEditing Comes In!

Editorial Services
Psychological and Educational Materials
Are you looking for a copy editor with knowledge and experience in the fields of psychology and education? You've come to the right place!
PsychEditing provides copy editing and developmental editing services to authors and publishers of psychological and educational content. Services range from light to highly technical academic editing, performed accurately and efficiently. PsychEditing's specialized editorial services are tailored to meet your needs and those of your readers and customers, whether they be academic scholars, clinicians, mental health professionals, educators, students, or general readers.
Types of Materials Edited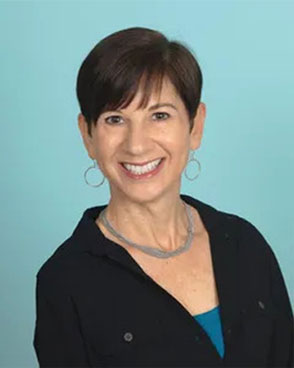 Rona Bernstein is an editor and licensed psychologist with over two decades of experience in clinical and educational psychology. Her extensive knowledge of mental health, assessment, and education, combined with her expertise in writing and editing, enables her to assist her clients in producing books, articles, and other products of the highest quality. Her work with internationally recognized authors and experts in evidence-based psychological therapies and assessment has garnered widespread praise.
Dr. Bernstein's unique specialization, skill set, and collaborative approach will provide you with an outstanding editing experience. You can depend on her professional demeanor along with her personal touch, prompt turnaround times, and, most importantly, ability to turn your expert content into expert writing.
"I've worked with many different authors over the years, so I can confidently say that Rona is a brightly shining star. She's efficient, passionate, wise, and creative, and she knows how to improve the work. If you want to trim off all that padding and reshape your text into something much more dynamic and engaging, Rona will help you do that quickly, effectively, and without a fuss."
Russ Harris, MD~ Internationally acclaimed author of numerous books, including The Happiness Trap and ACT Questions and Answers